August 26, 2016. MAPS.ME has updated its car navigation and launched bicycle navigation for iOS and Android users.
Apart from the usual hiking and car routes, MAPS.ME can now map a bicycle route while taking the terrain into account and choosing the most convenient way for a cyclist.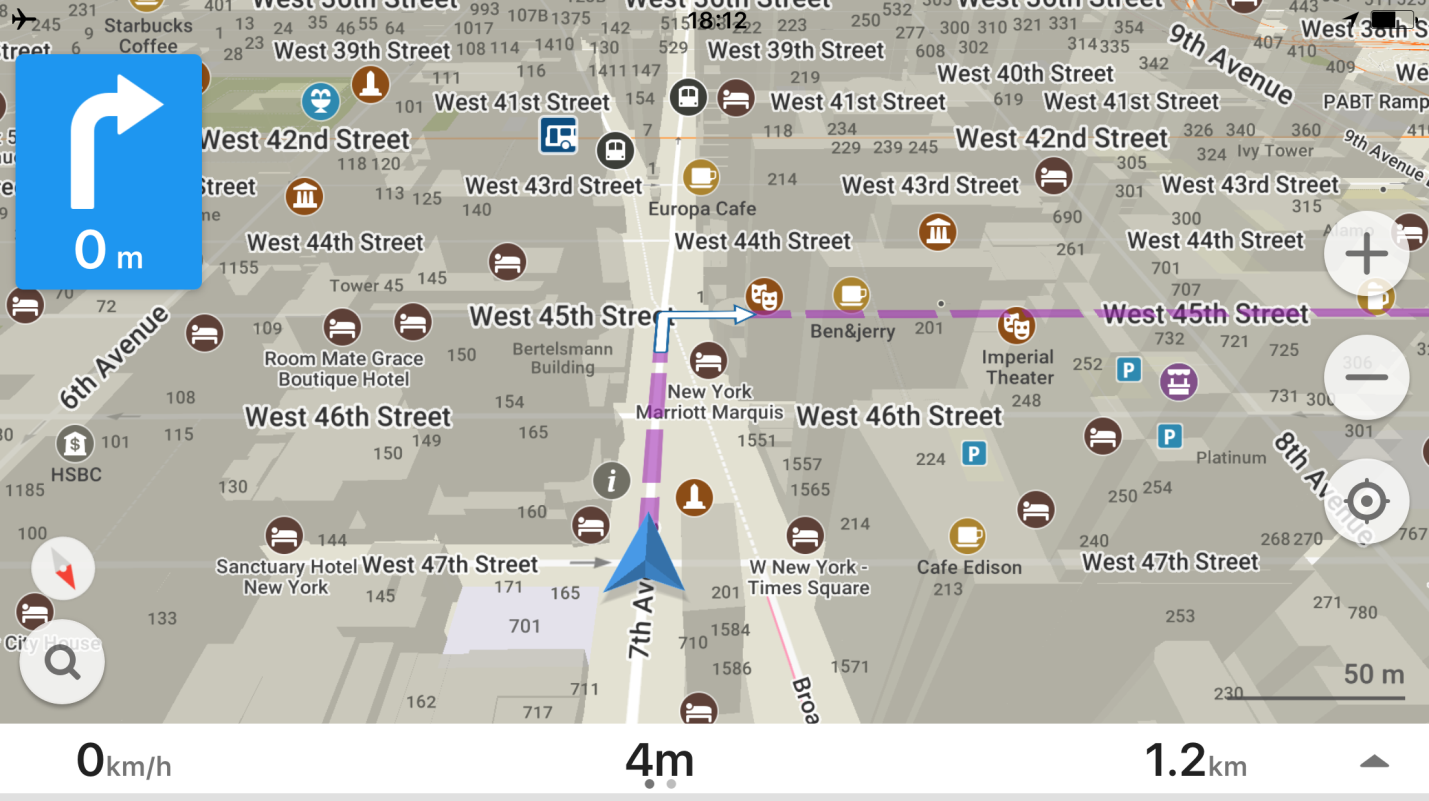 Additionally, the car navigation system has been updated: thanks to a new layout, the route panel now takes up more space. Turns are shown in a separate section, and all the details are displayed in the lower panel. The usual time and route distance are now complemented by speed data. The new version also has a speed-dependent automatic zoom function.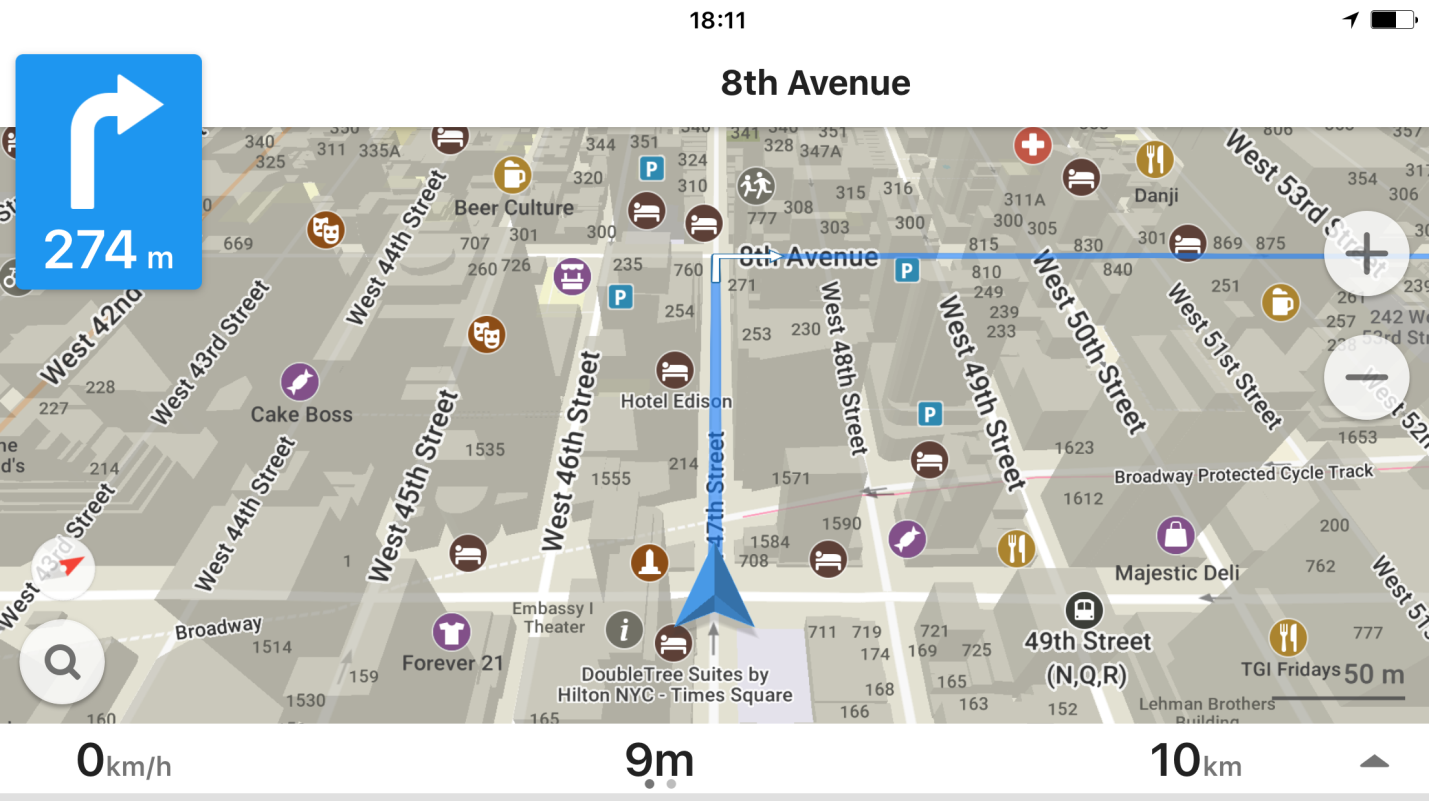 "Here in MAPS.ME we do our best to make the app convenient and accurate. We value our users' feedback as our product roadmap is 90% based on it. Also I'm thrilled to announce that almost 40% of OpenStreetMap.org users use MAPS.ME for mapping places all over the world. This will bring the world most up-to-date maps to any individual or business completely free. This is the power of open maps", says Eugene Lisovskiy, CEO of MAPS.ME.
The new version is available on App Store and Google Play.