November 8, 2016. myTarget now promotes mobile apps based on a CPI model. Advertisers now have the opportunity to pay only for traffic converted to app installs.
The CPI (cost per install) model was specifically designed for the effective promotion of apps and allows developers and publishers to optimize their advertising budgets, as payment is only made for actual installs. In myTarget, a CPI campaign can be ordered for a multi-format or video ad placement (full screen video and pre-rolls).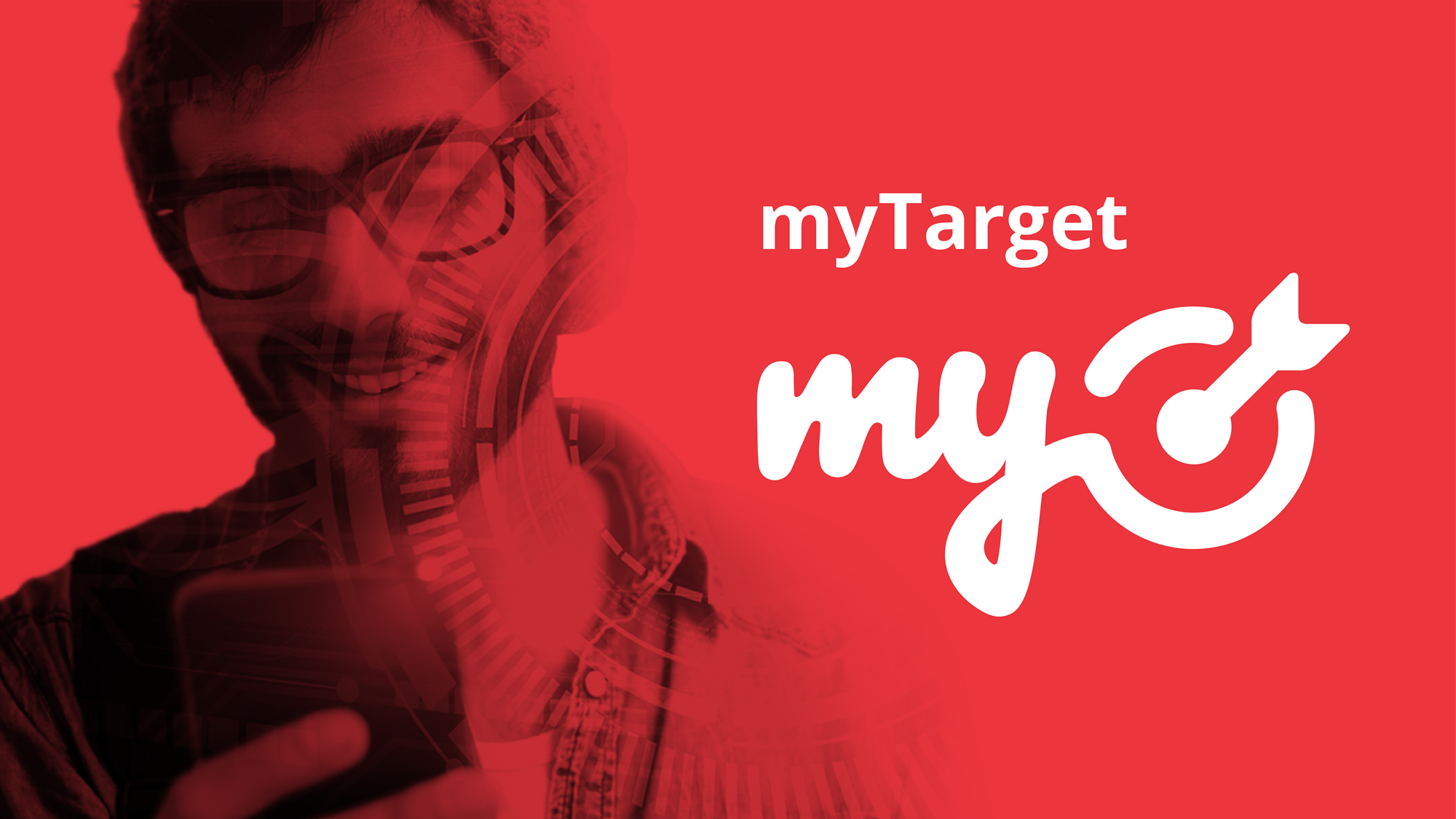 At the first stage, CPI campaigns are displayed on Mail.Ru Group's media websites and the myTarget advertising network. The introduction of this new model enables advertisers to substantially increase their number of installs while reducing the time spent on optimizing their campaigns individually on each of these sites.
"Today, CPI is the main payment model for the promotion of mobile apps on the market. It is typically used based on a partner scheme where the advertiser has to make agreements with a number of affiliate networks or agencies on the purchase of traffic. In such cases, the purchase mechanism is all but fully manual and not always transparent. We are happy to offer the industry a user-friendly and transparent model in myTarget, an automated service that greatly simplifies and accelerates the promotion of apps," said Dmitry Zevelev, Director of Advertising Technologies, Mail.Ru Group.
A campaign based on a CPI model requires an install tracking system in the app. At the time of its launch, the model supports the AppsFlyer and Adjust tracking links. For other types of trackers, a CPI campaign can be ordered by request at support_target@corp.my.com.